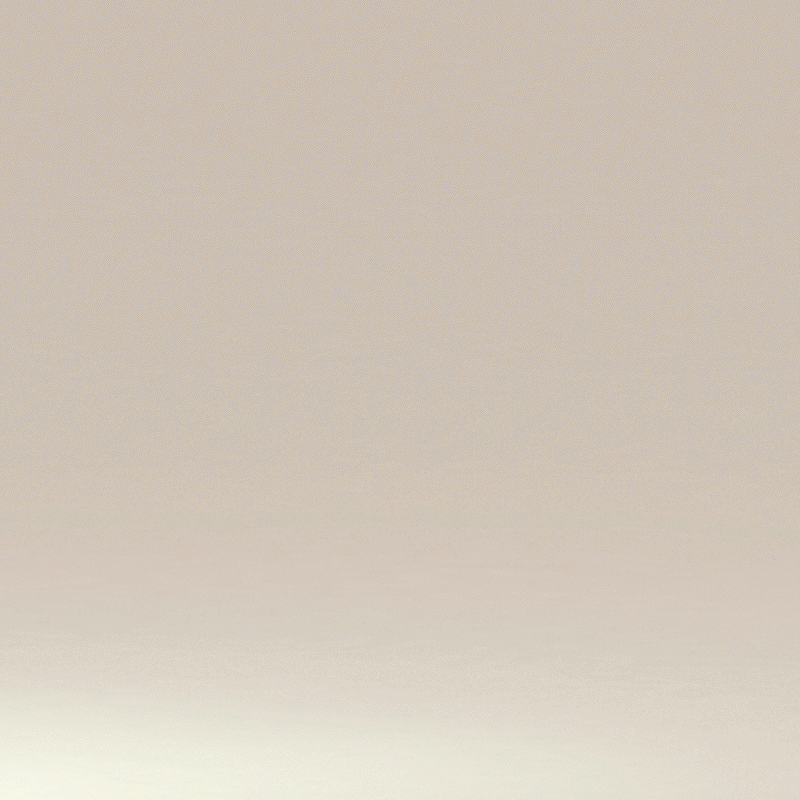 Paper Bus animation

BB8 Looping Gif
Learnsquared Data Design Render
Lions Head stage concept artwork
Greyscale Gorilla Jellyfish
Glasdenbury intro / outro
C4D Cubic Experiment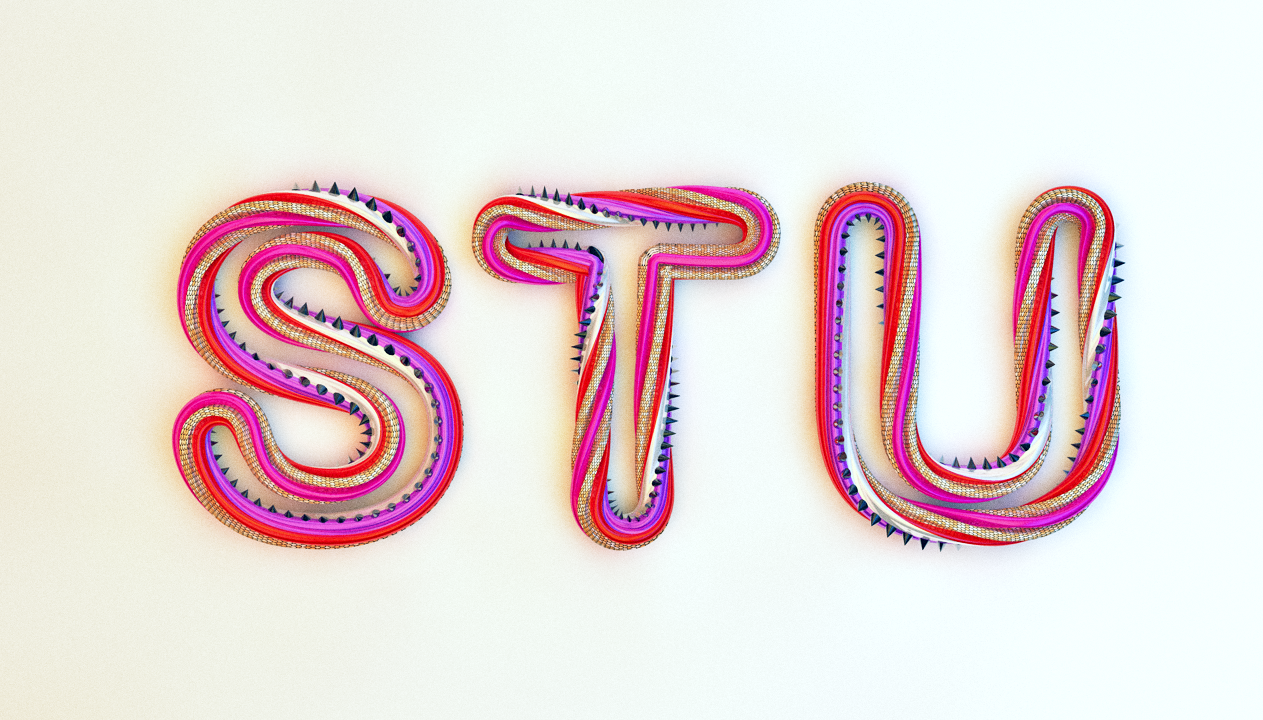 STU Render
Star Wars. The Disco Awaitens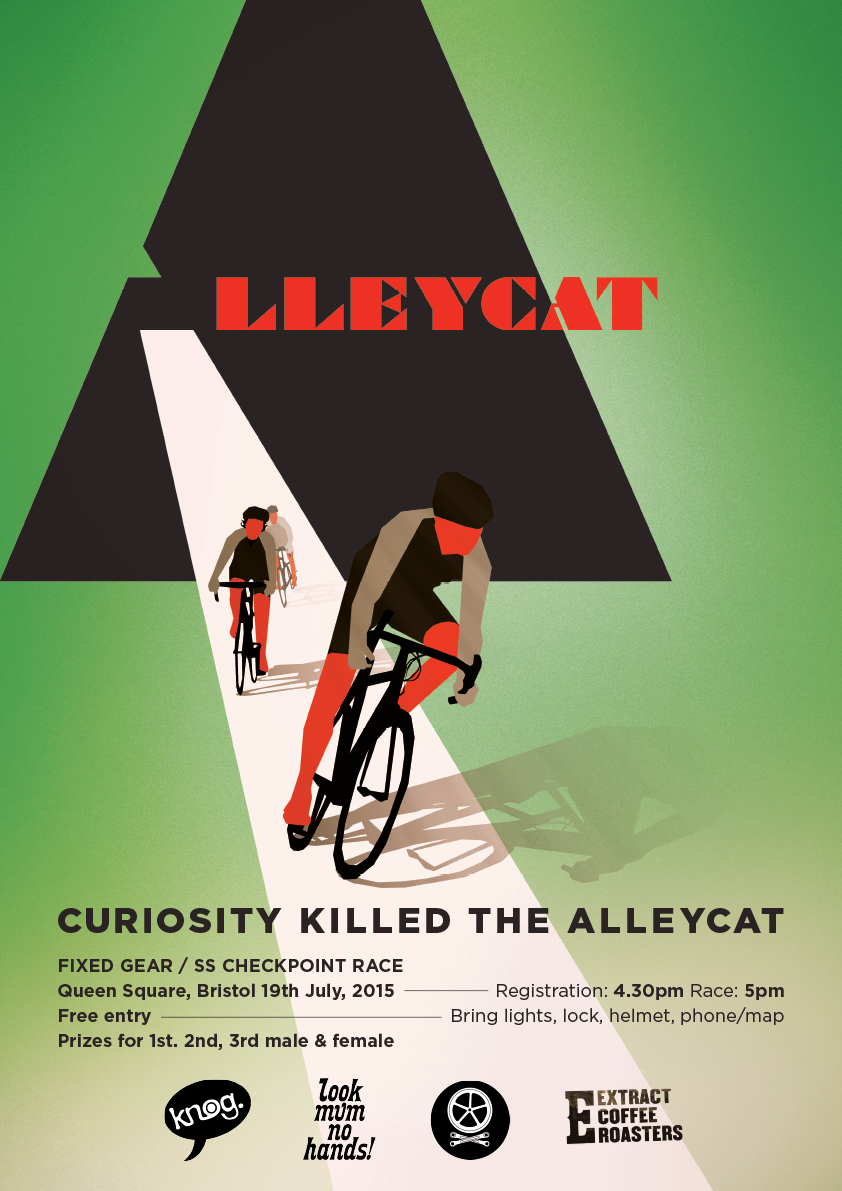 Alleycat Poster
Cloud9 Looping Animation for Lakota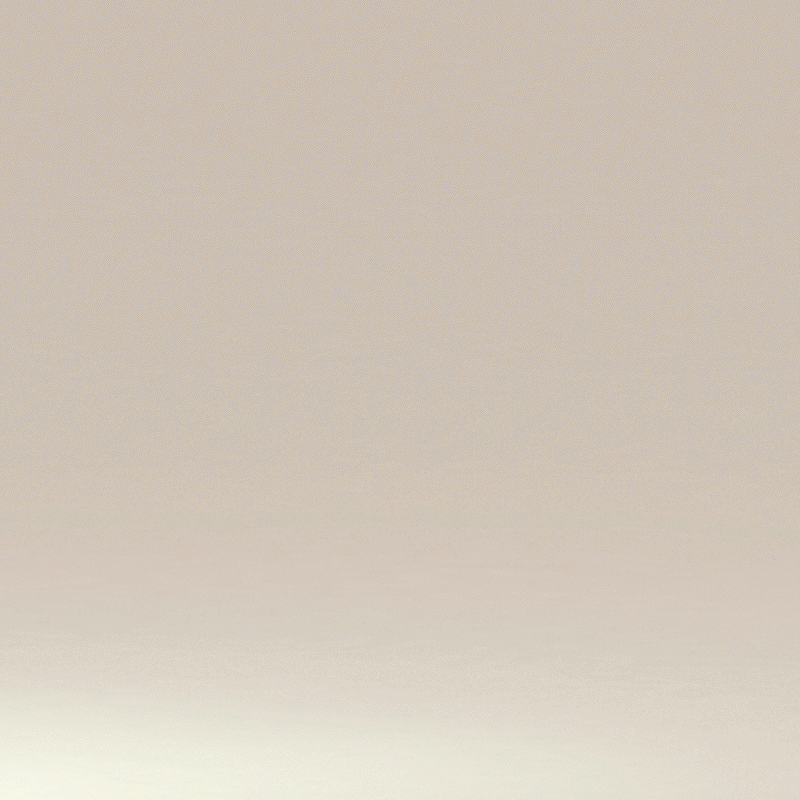 Paper Bus animation
Results of a cool little C4D tutorial for making a fold out paper bus.

BB8 Looping Gif
More to come from this little guy
Learnsquared Data Design Render
Lions Head stage concept artwork
Not bad for a Day's work! Inspired by a new stage design for Cloud 9
Greyscale Gorilla Jellyfish
Results from a tutorial from Greyscale Gorilla
Glasdenbury intro / outro
Animated intro and outro for Glasdenbury 2015 vid.Track: soundcloud.com/jafunkofficial/jafunk-thi­s-thing-1
C4D Cubic Experiment
Little C4D experiment based on the work of Andy Gilmour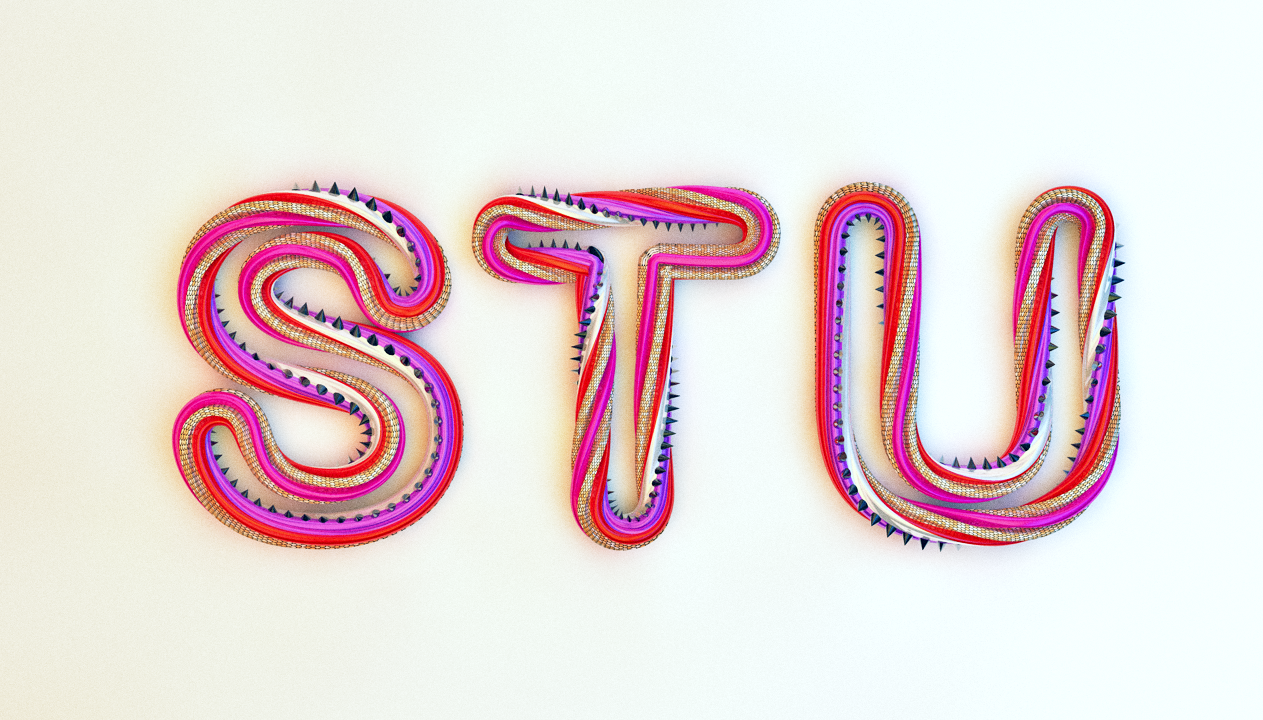 STU Render
Star Wars. The Disco Awaitens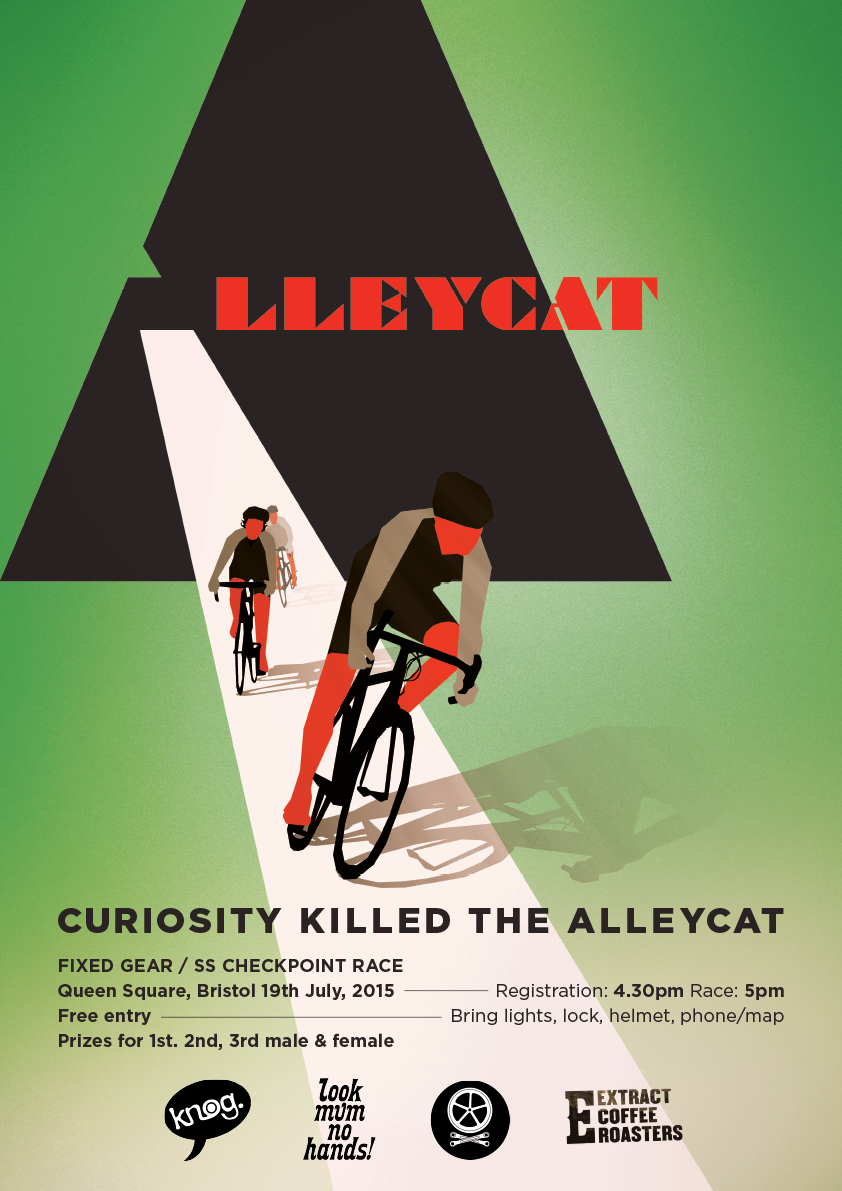 Alleycat Poster
A poster I created for my Friends Alleycat Race through Bristol.
Cloud9 Looping Animation for Lakota
Looping animation to be projected at Lakota for Cloud9
1
2
3
4
5
6
7
8
9
10
11
12
13
14
15
16
·
·
·
·
·
·
·
·
·
·
·
·
·
·
·
·